Tier On Tier
Two independently operating shutters stacked on top of one another for ultimate light control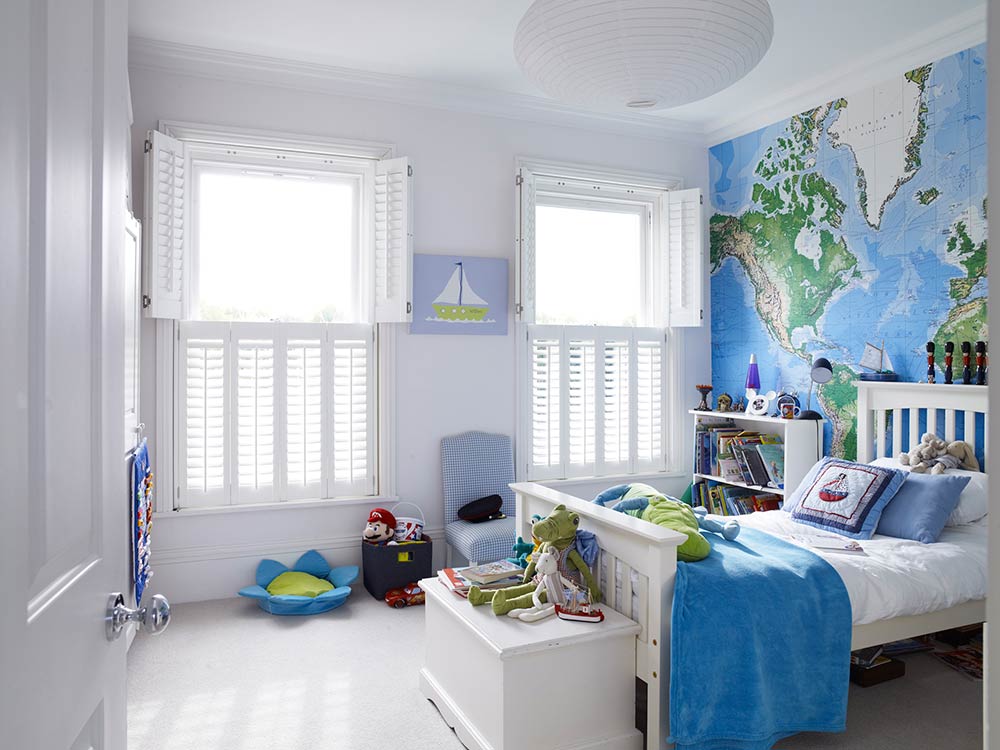 Tier On Tier
Two independently operating shutters stacked on top of one another for ultimate light control
Tier-on-tier shutters are ideal for

Bathrooms and kitchens in our waterproof option 

Rooms that experience a high amount of sunlight 

Ground floor apartments and villas where you would like the flexibility of having more light and privacy 

Lifetime warranty on our Signature Shutters
What material is available for full height shutters?
What colours are available in shutters?
We have a huge range of finished and custom colours to choose from. From natural wood grain to pastel shades, the choice is endless. Custom colours are not available in MDF due to the material however there is a wide variety of white, creams and greys. 
• Measured By Experts
Our team do the measuring whilst advising you the best solution for your window
• Made-To- Measure
All of our products are tailor-made for you, so you get the perfect fit
• Accurately Fit
We do the installation with the utmost accuracy and cleanliness. 
• Peace of Mind
All of our Signature products have a lifetime warranty
A fashionable range
Get the latest blinds and curtains trends all in one place
Expert advice
Find the best-suited solution for your window
Lifetime warranty
Peace of mind with Blindtex Signature products
Our services is your success
Building Thriving Relationships with our trade customers