Aluminium Venetian Blinds
Lightweight and stylish, ideal for controlling the light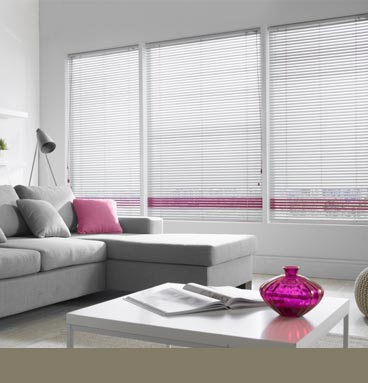 Aluminium Venetian Blinds
Lightweight and stylish, ideal for controlling the light
Ideal for kitchens and bathrooms as they can be wiped clean leaving minimal residue.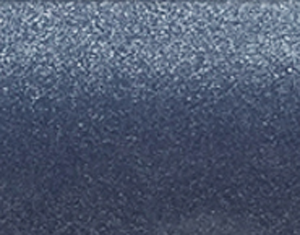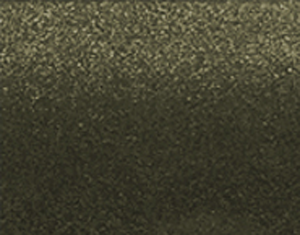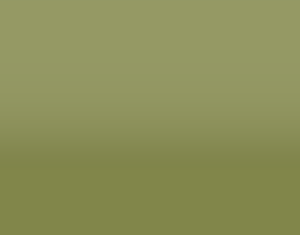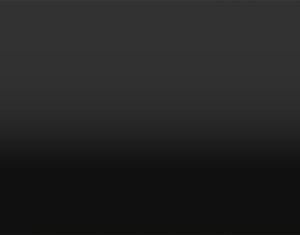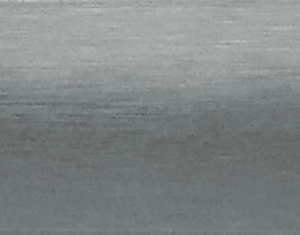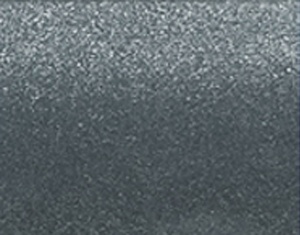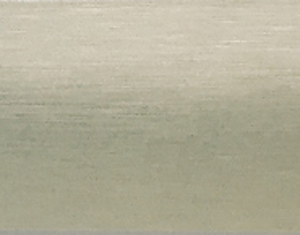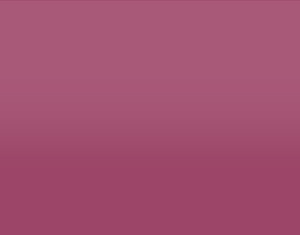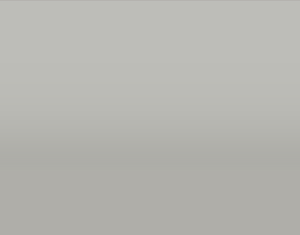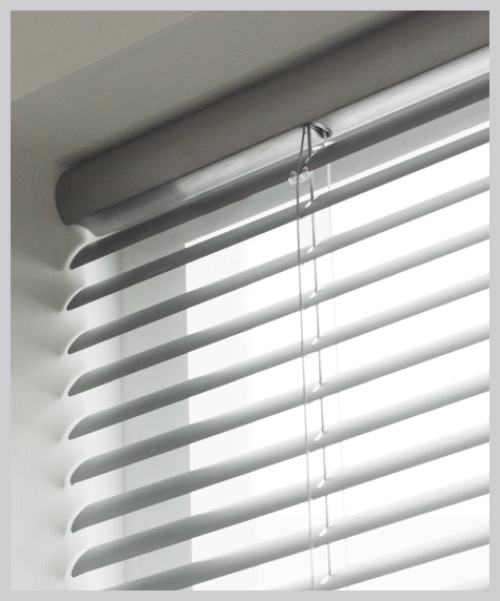 Easy to fit: Our brackets have a simple push and lift fixing mechanism. Unlike traditional swivil fixing it does not require a sharp object to open the bracket, often resulting in scratching the head rail.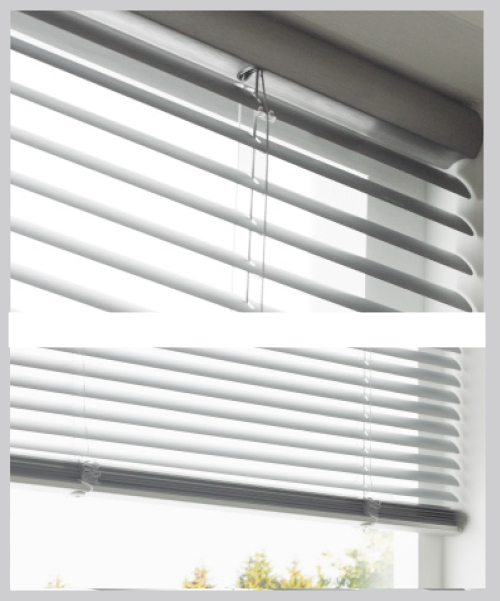 Top & Bottom Rail: Both made from high grade aluminium, preventing rust. This is the main contributor to the deterioration of this type of blind as they are traditionally made from steel. This enables us to offer our Signature lifetime guarantee.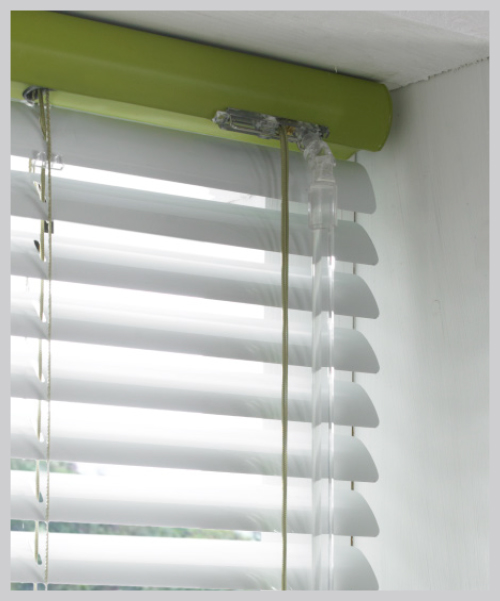 Curved headrail: Allows the slat to be assembled closer to the head rail. Reducing the amount of light that passes through, this part of the blind is traditionally exposed.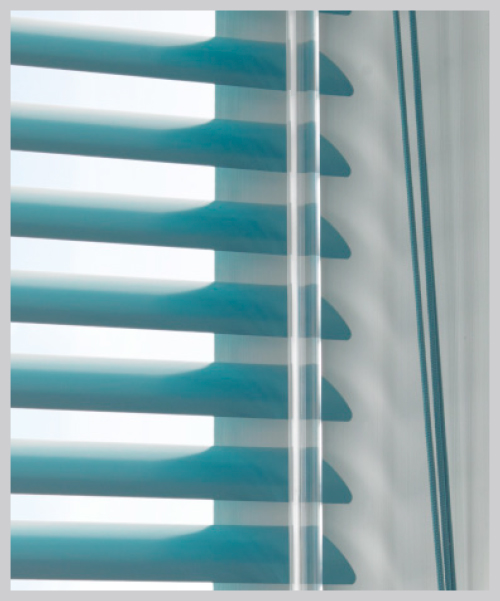 Wands: Our wands provide easier tilt/turn operation as the end cap/handle is somewhat thicker, this includes the pull cord to ensure lasting wear and tear. All of the above include color co-ordination.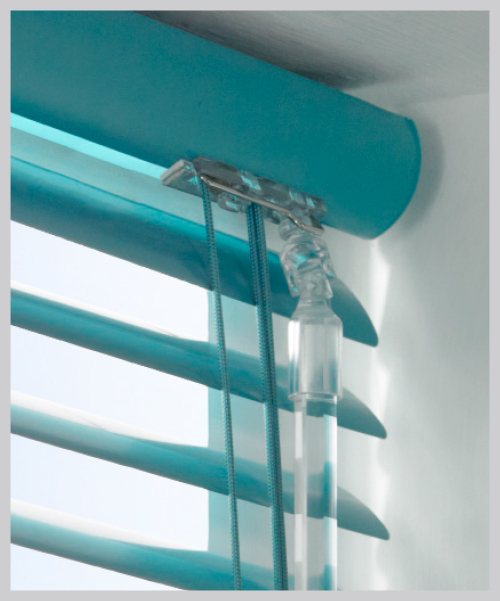 Dual cord lock: This prevents slippage on bigger blinds. This is a common issue when the blind is held in an open position. The dual chord lock improves the quality and performance of the blind.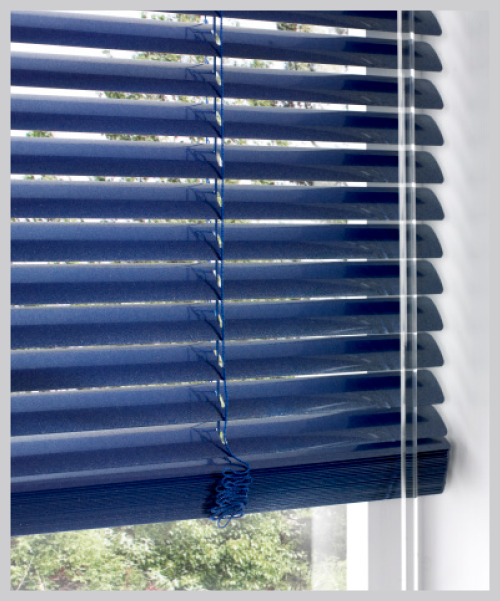 Colour co-ordinated: Instead of using clear or white components we can colour co-ordinate the blind completely. This entails our head rail, bottom rail slatting, end caps, pulling and ladder cord, equalizer, pully and pull cord
buttons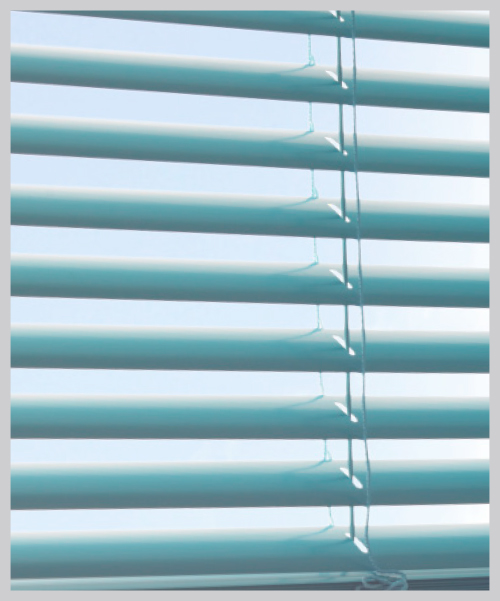 Slats: As our slats are 15% thicker this prevents the slat from kinking and makes the blind more durable.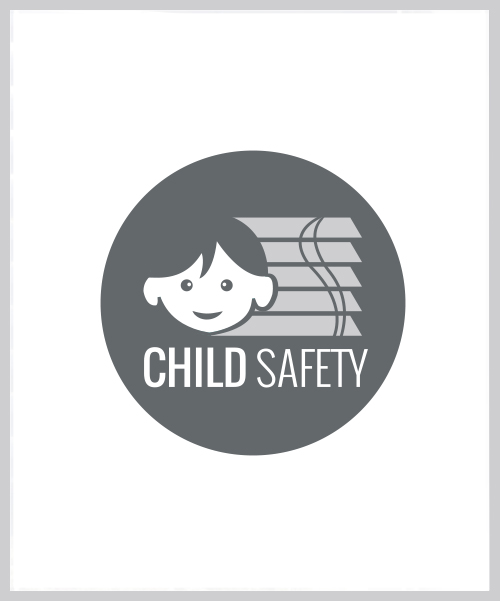 Child safe: Our equalizer is designed to break apart should a child get the cord caught around the neck. Even on breaking apart the parts remain attached to the cord so the child does not swallow and possibly choke on the components.

Horizontal Pattern Options
Aluminium Venetian are ideal for

Controlling light

Kitchens and bathrooms to wipe clean 

Creating a discrete yet classic look
Lifetime warranty available on all Signature aluminium venetian blinds
• Measured By Experts
Our team do the measuring whilst advising you the best solution for your window
• Made-To- Measure
All of our products are tailor-made for you, so you get the perfect fit
• Accurately Fit
We do the installation with the utmost accuracy and cleanliness. 
• Peace of Mind
All of our Signature products have a lifetime warranty
Looking for something else?
A fashionable range
Get the latest blinds and curtains trends all in one place
Expert advice
Find the best-suited solution for your window
Lifetime warranty
Peace of mind with Blindtex Signature products
Our services is your success
Building Thriving Relationships with our trade customers